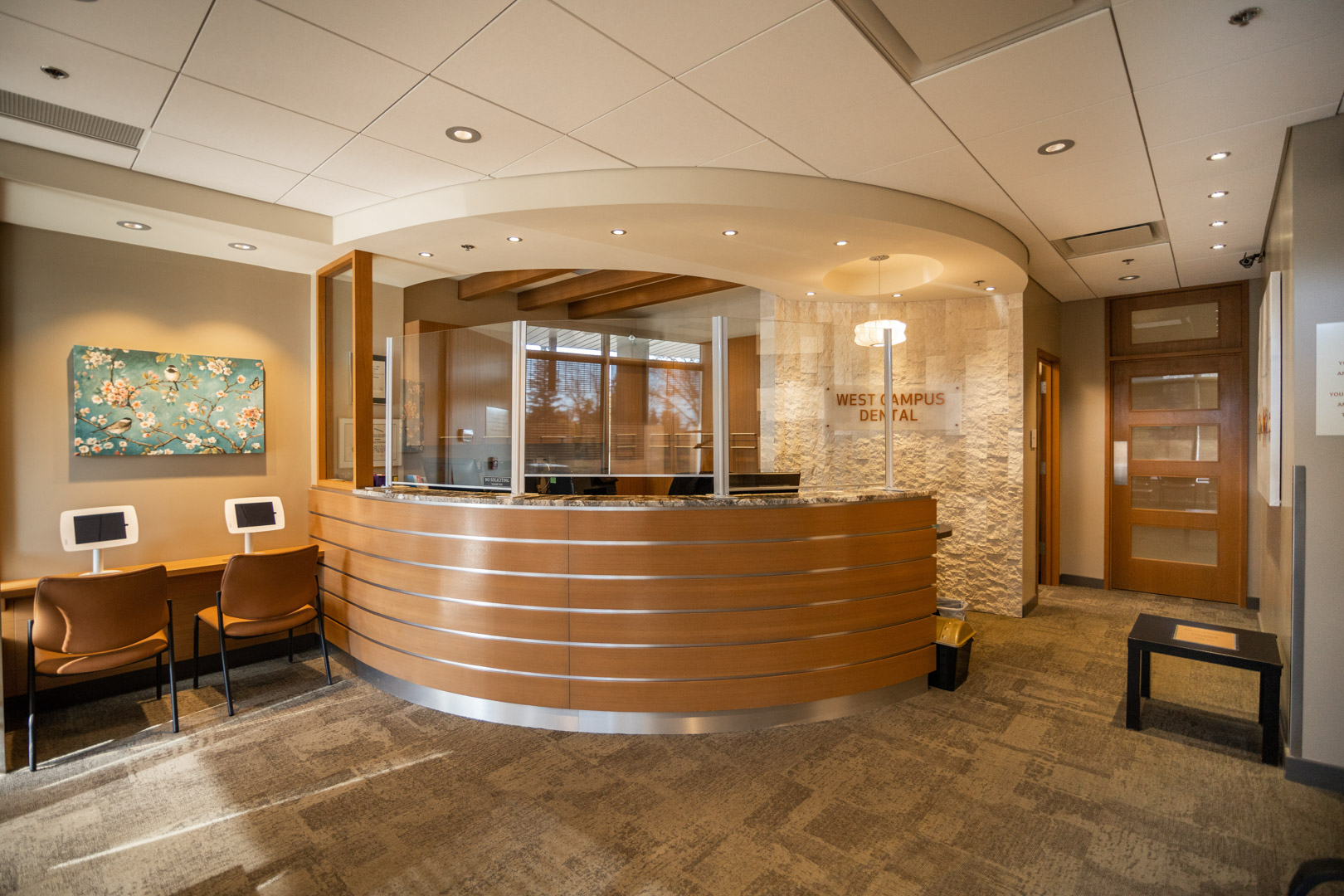 Due to the Canadian Personal Privacy Act (see our privacy policy), we are unable to access any specific information from your insurance company regarding your dental plan. It is your responsibility to know the parameters of your coverage, such as annual maximums, frequencies, renewal dates, and any other limitations. We will extend you the courtesy of sending in your insurance claim for you;  your insurance company will then send their reimbursement to you.  Therefore, we do require payment in full on the day of treatment.
Please understand that it is your responsibility to keep track of your appointments. As a courtesy, we make confirmation calls or send emails 2 weeks prior to hygiene appointments.  If requested, we will also give you a courtesy reminder at least one day prior to each of your appointments. Although we will make every effort to contact you prior to any appointment, it is ultimately your responsibility to ensure that you will be at your appointment unless other arrangements have been made in advance with our office.
Due to a high demand for prime appointment times, we require a minimum of two business day's notice should you need to reschedule or cancel a booked appointment. Because we value your time, we do not double-book our clients. As such, your appointment time is valuable time that the office has reserved specifically for you. In an initial case where insufficient notice is given, you will be notified of same.  Should you cancel with insufficient notice a second time, you will be sent a billing for a "short notice cancellation fee" which must be paid in full prior to your re-booking in our office for any further treatment.
At West Campus Dental, our goal is for you to have a pleasant experience in our office, and we will make every effort to help you achieve and maintain an optimum level of dental health.
If you have any questions about any of these policies, please do not hesitate to call us at (403) 282-3380, or email us at info@westcampusdental.ca.
---